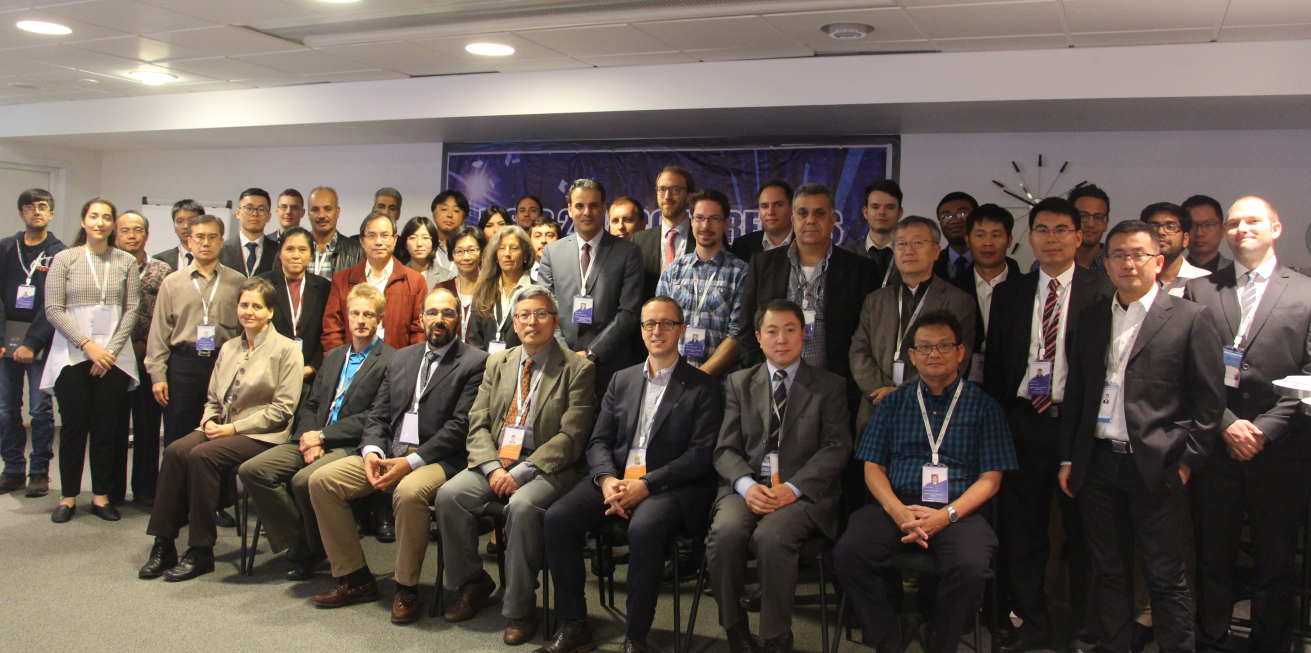 The 2nd ISCSIC was held in Stockholm, Sweden successfully during September 21-23, 2018.
Keynote Session:
Prof. Jie Zhang/Prof. Danica Kragic/Prof. Wen-Ping Cao/Prof. Paulo Sergio Duque de Brito/Prof. Jonas Sjoberg/Prof. Gianluigi Ferrari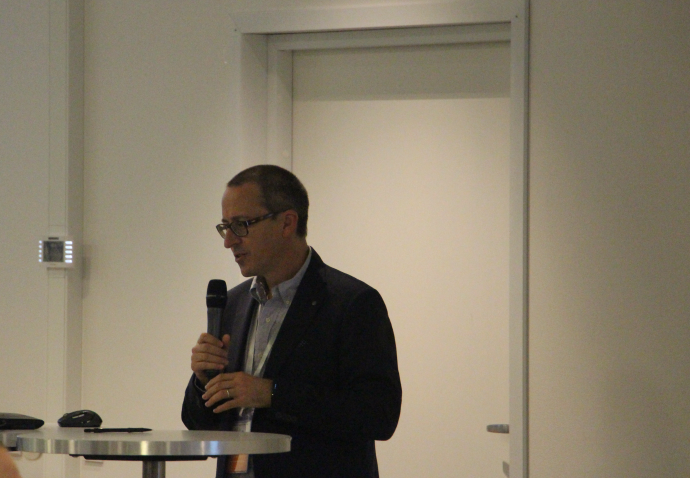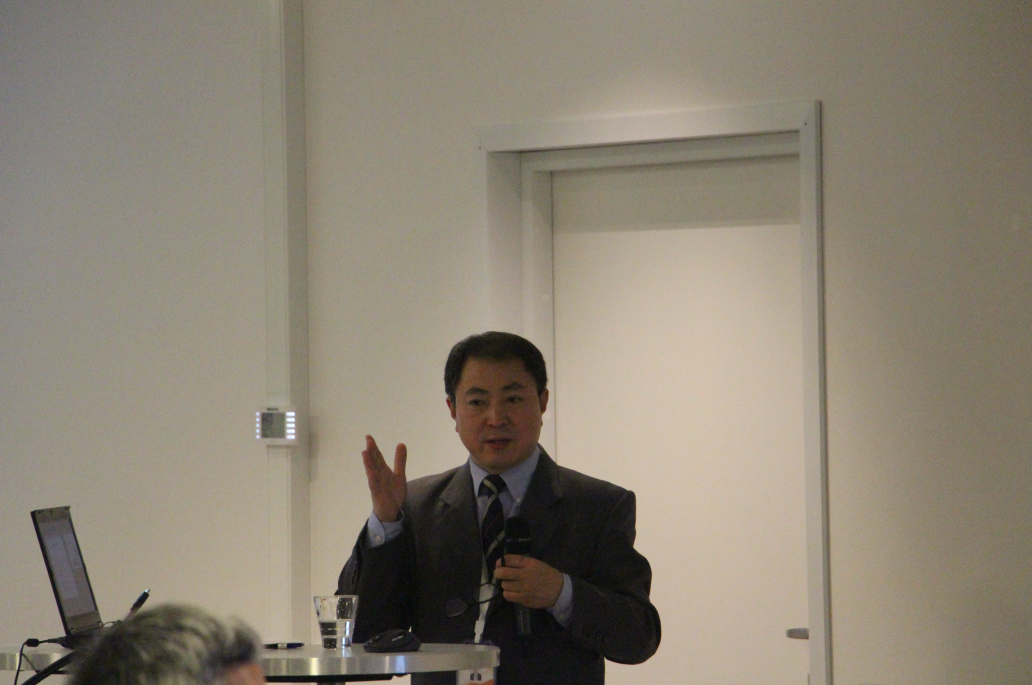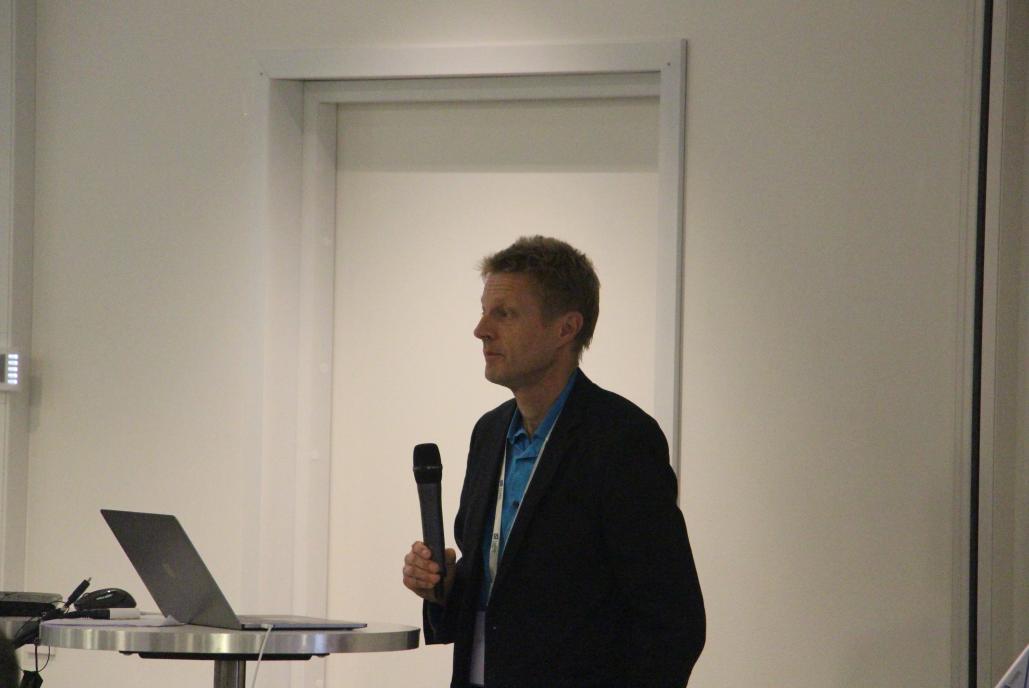 Oral Session: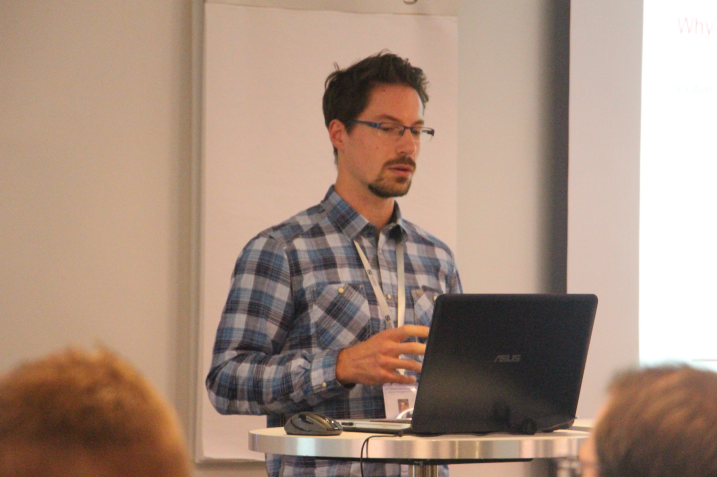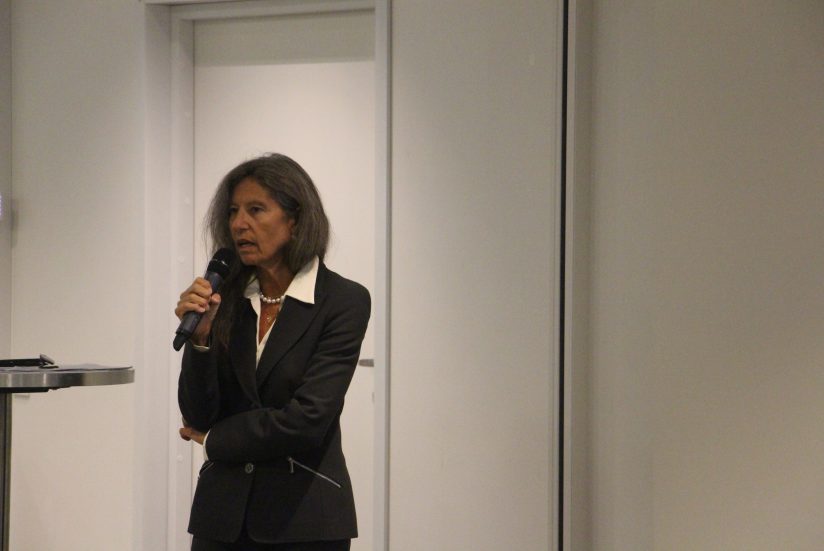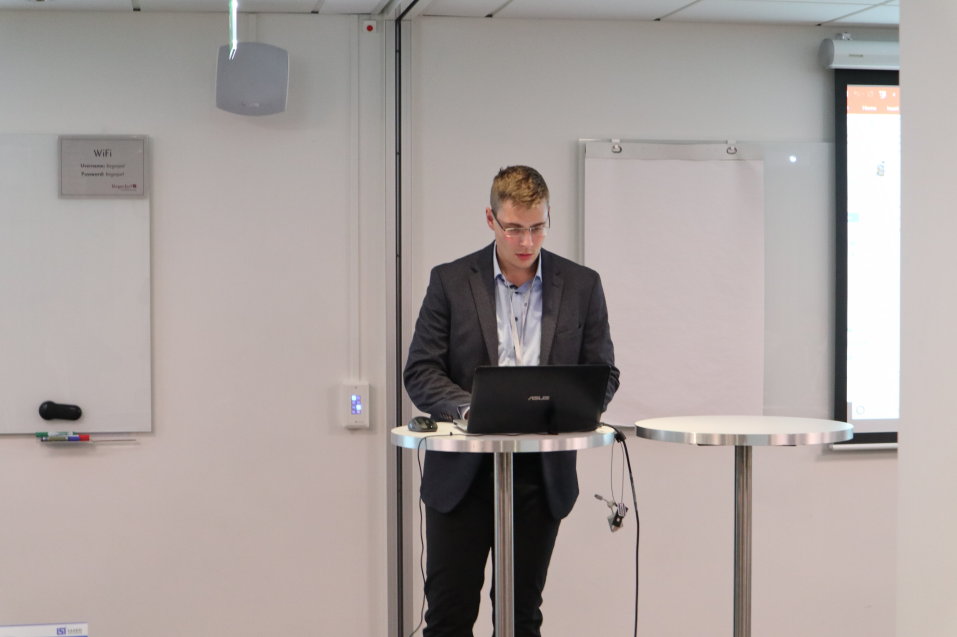 Best Paper(S040)
Raid Saabni---Tel-Aviv Yaffo Academic College TRD-Center, Tel-Aviv, Israel
"Robust and Efficient Text‐Line Extraction by Local Minimal Sub-Seams"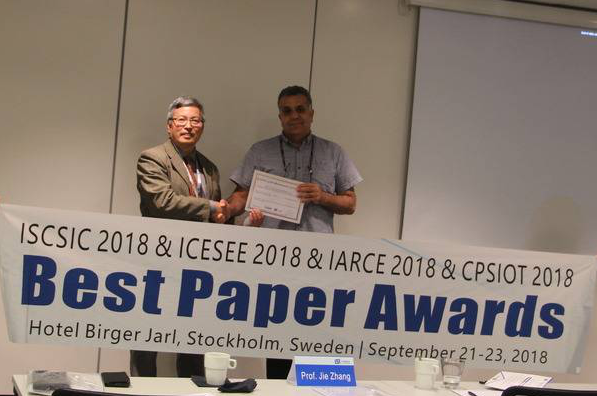 Poster Session: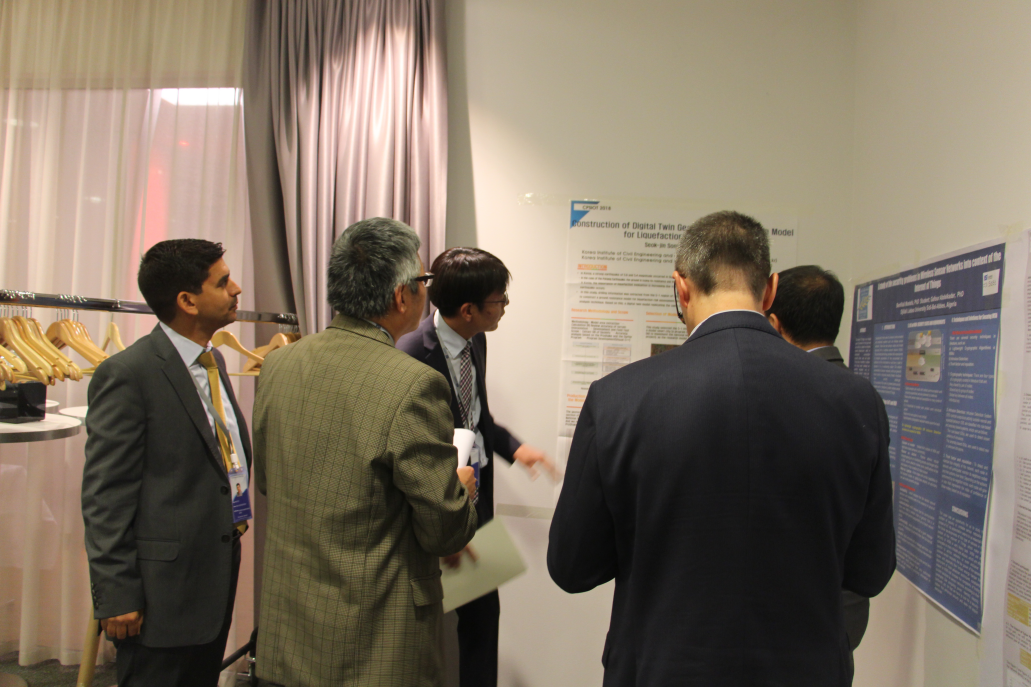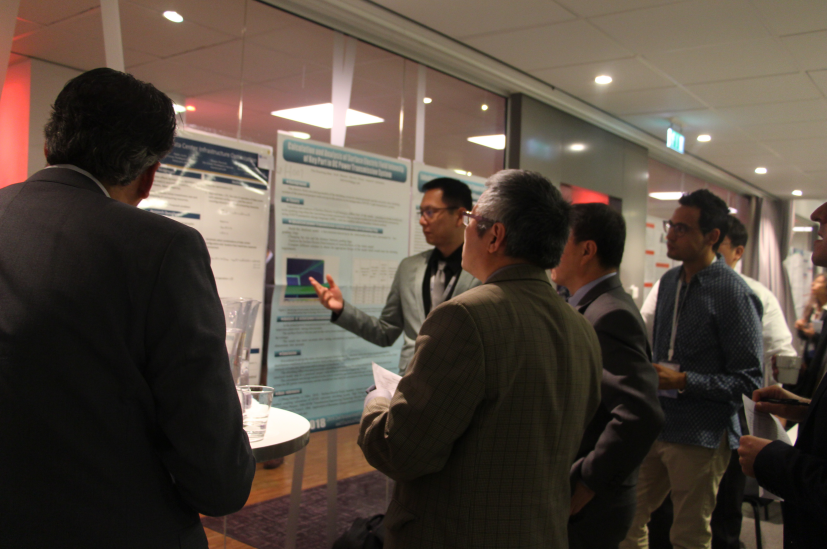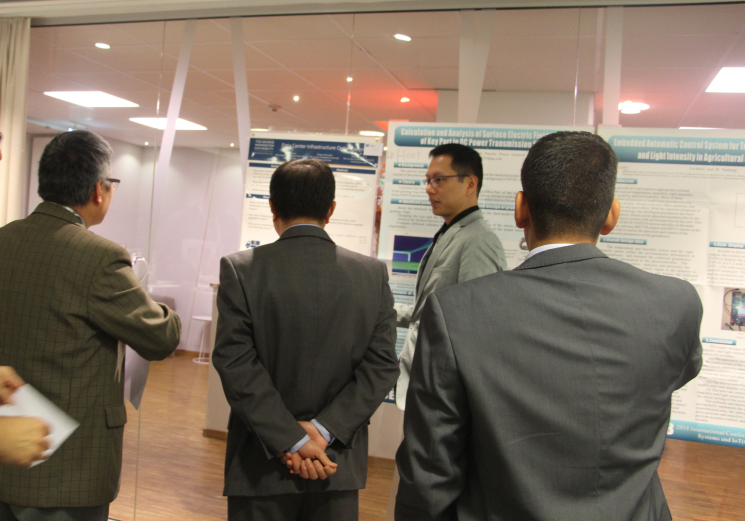 Best Poster(S1008)
Buddy Aswin---The George Washington University, USA
"Data Center Infrastructure Optimization"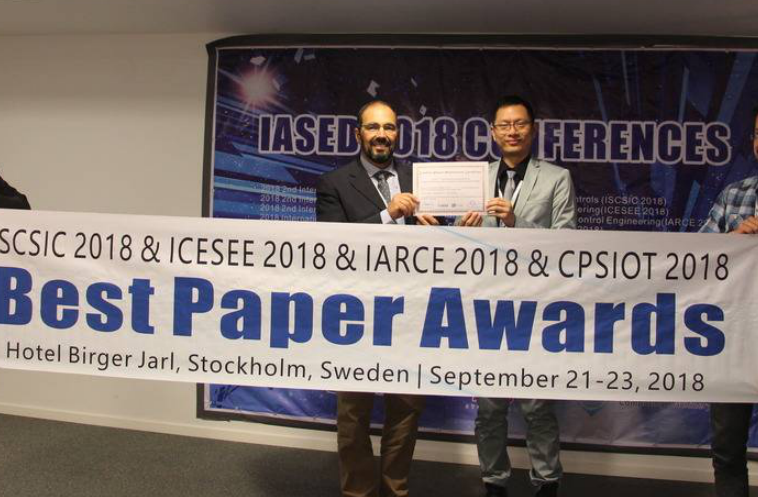 Other Pics: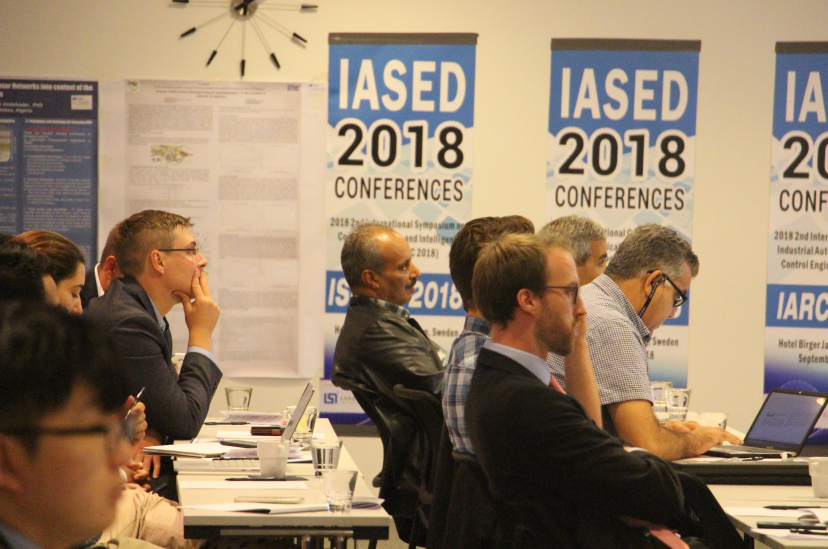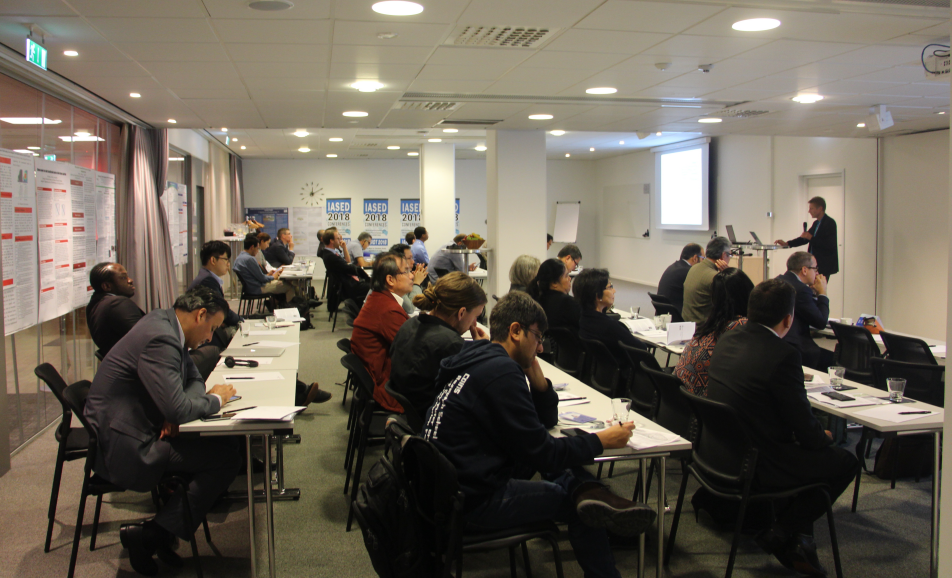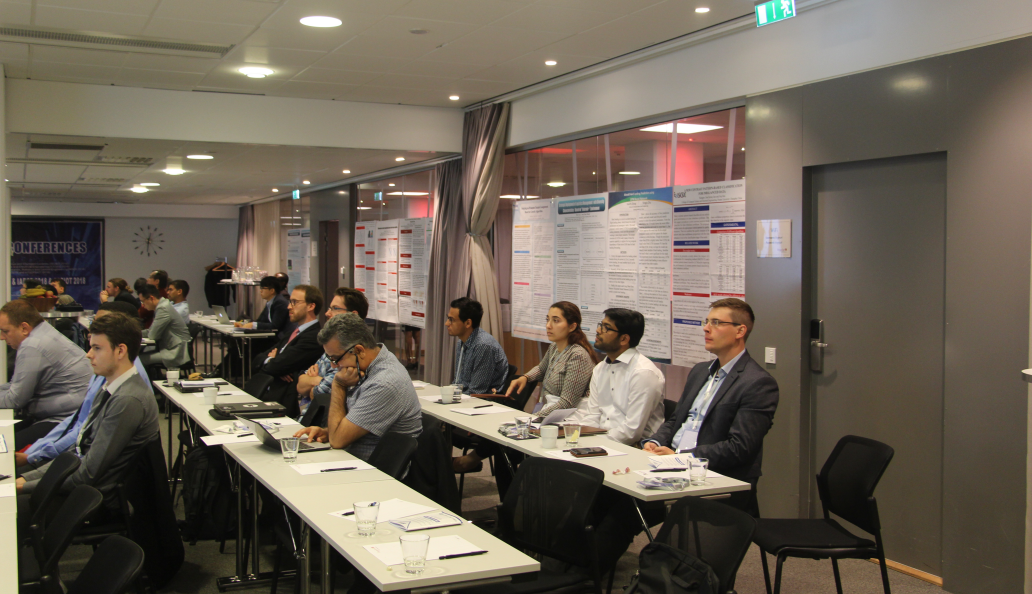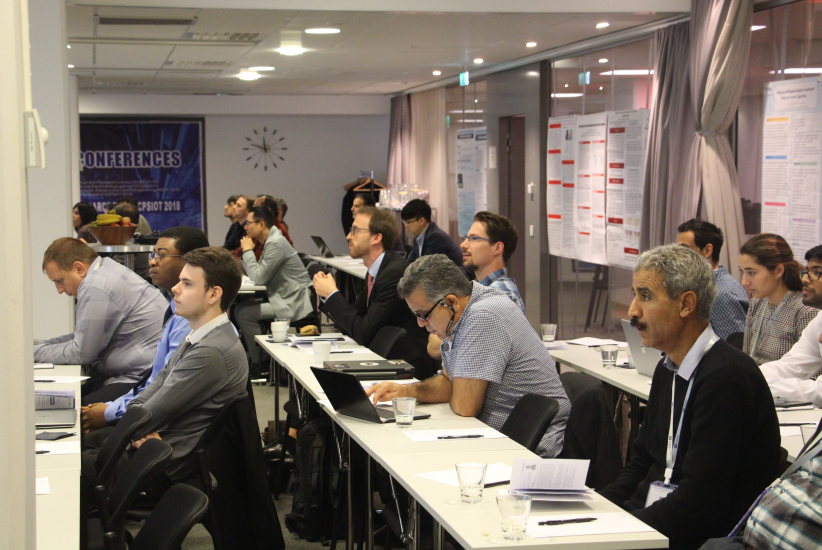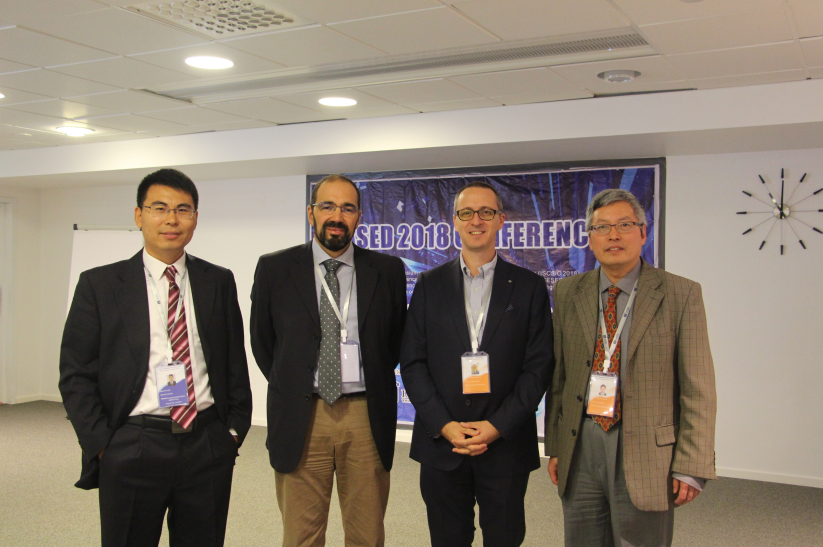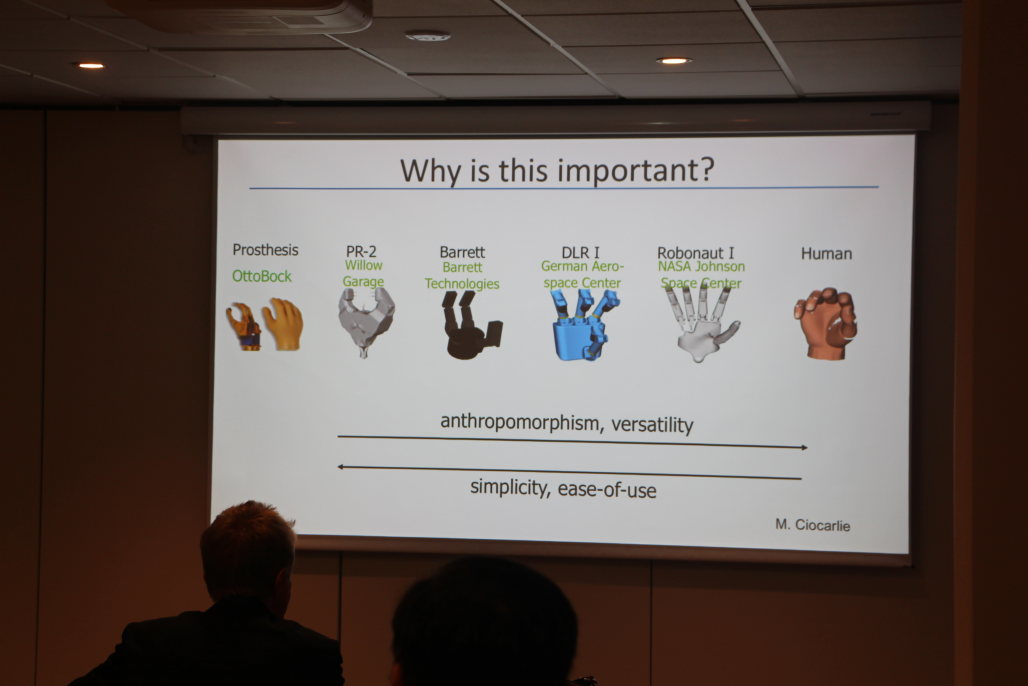 Best Reviewer
Dr. Ciufudean Calin Horatiu---"Stefan cel Mare" University of Suceava, Romania
Dr. Madalina Calbureanu---University of Craiova, Romania
Pics of ISCSIC 2018
You can click the below link to check all photos of ISCSIC 2018.
http://s1347.photobucket.com/user/IASEDStockholmConference/library/?sort=2&page=1