Registration
Items USD












General



IASED Member

$500




Student

$470




Listeners

$300




Presenter only

$380




Regular Author

$530




One day tour

Self-funded




Tutorial

$350




Co-authors or Family Members

$300




Additional Page

$100




Additional Paper

$360
*****Note:
1.Full registration fee covers :(Author only) publication fee + meeting sessions on Otc. 20-22. + 2 coffee breaks,1 lunch, 1 dinner on Otc. 21 + conference kits + one day tour on August 22.
2.Tutorials should be registered individually.
3.Tutorial Registration includes: all tutorials sessions + lunch on Otc. 20.
4.If the paper exceeds 8 pages, the additional pages will be charged as 100 USD/ page.
5.Students registration applicant should provide student identity.
6.Printed program, attendance certificate, souvenir.. will be provided on conference site.
7.Bank charges borne by the applicant.
8.The papers will be published on line.
9.For "No shows", registration fee is nonrefundable.
10. Cancellation policy: Applicant should send the refund/cancellation requests before 21 May 2017. cancellations will incur a US$100 administrative fee. NO refunds can be provided after this date.

Registration Files
ISCSIC Registration.docx
Tutorial
Title: Human Motion Tracking with Microsoft Kinect
Wenbing Zhao, Professor, Cleveland State University
Keywords: Human-Centered Cyber-Physical Systems, Depth Cameras, Wearable Computing, Gesture and Activity Recognition, Machine Learning
Important Date
| | |
| --- | --- |
| Submission Deadline(Full paper) | Sept. 20, 2017 |
| Submission Deadline(Abstract) | Sept. 1, 2017 |
| Author notification | Before Set.30, 2017 |
| Final version | Before Oct.5, 2017 |
| Registration | Before Oct.5, 2017 |
| Main conference | Oct 20-22,2017 |
Oral Presentation Guidelines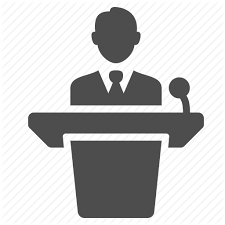 · Oral presentations of volunteered papers are 17 minutes with 3 minutes for discussion(20 minutes in total for Q&A.)

· All presenters must bring their PowerPoint/PDF presentation on a USB memory key one hour before their presentation to have it pre‐loaded on the session computers. Individual presentations then begin with the click of a mouse.
· All events are conducted in English
· Practice your presentation before and and time it.
· Use active words, short sentences. Words should reinforce visual material.
· Our events are designed to be as interactive and frank as possible. All speakers and participants are encouraged to participate in their own personal capacity.
· Participants are encouraged to contribute in their own personal capacity
· Speak loudly and clearly.
· You may wish to bring business cards to share your contact information with other conference attendees.
Best Paper Award
---
The main purpose of instituting a Best Oral Presentation Award: This award is intended to reward the presenters for the extra effort it takes to prepare a top caliber presentation. Through this mechanism we hope to encourage an even higher caliber of presentation.
The Award: The recipient will receive a certificate.
Number of Awards: each session will select a best oral presentation
Student best presentation: The award is open to any presenter under 35 years of age.
The criteria for the Best Oral Presentation Award are
•Clarity of submitted abstract
•Importance of the work
•Novelty of the work
•Level of completion of the work
•Uniqueness or originality of the research topic
•Ability of the presenter to explain the work
Media Partners
---

Conference Venue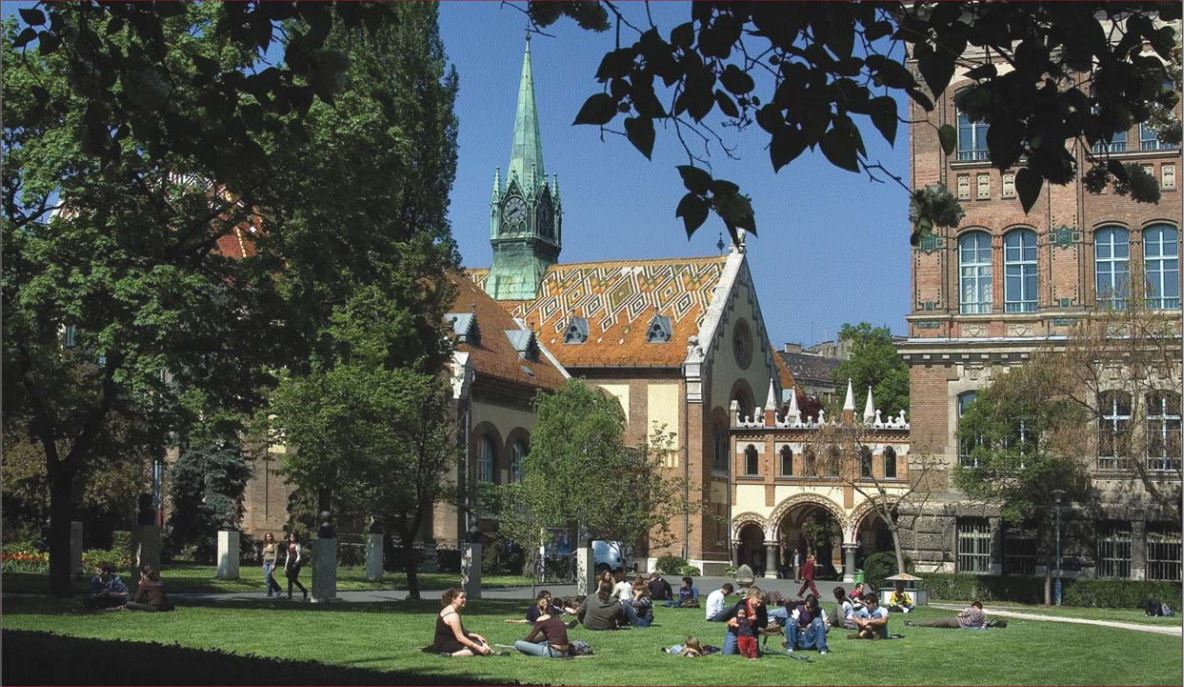 Budapest University of Technology and Economics
"I" building (IB 017, 018), 1111 Budapest, Műegyetem rkp. 3. Hungary