Weather
---
Weather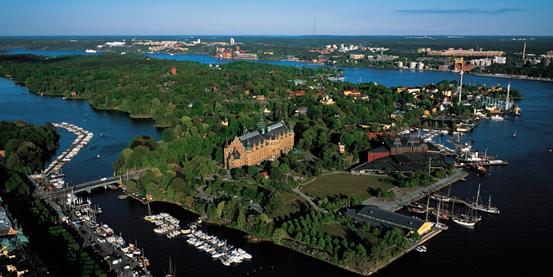 Stockholm Weather
The city of Stockholm is the largest city and the capital of Sweden and in fact it is the most populated in Scandinavia. The city of Stockholm experiences humid continental climate but because of its latitude you can expect extremely cold temperatures. The summers are cool and hardly ever get too hot. In fact the hottest month of the year, which is July, only sees an average high of 23 Celsius (73 Fahrenheit). To you as a tourist that would mean that no matter what time of the year you visit you would probably need some form of extra layers. While the summer does not get too cold, a sweater is always a good idea. Precipitation is also constant throughout the year in Stockholm weather.
Precipitation
There is a lot of precipitation in the city of Stockholm. In fact, Stockholm weather will see an average of 139 days in the year with some sort of precipitation. Most of the precipitation days happen between the months of November and March but the heaviest precipitation happens in the month of July. While January has a total of 16 days of precipitation that only amounts to 39 millimeters (1.54 inches) of precipitation. July sees 72 millimeters (2.83 inches) in just 9 days. The weather in the city of Stockholm can be unpredictable.
Daily Temperatures
In Stockholm, Warmest month is July with 23°C and coldest January with -2°C., the temperature is on average at 19°C in September.

Sunlight
Sunrise is happening on average at 06:13, while sunset at 18:34. Average daylight is 12h 21min.

Temperature Graph September 2018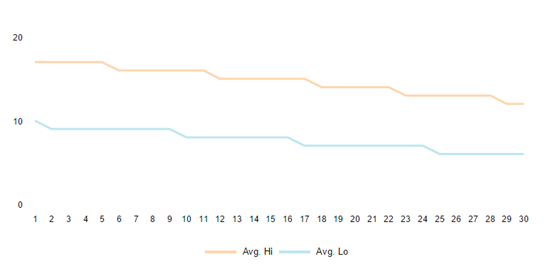 For more weather information in Stockholm, you can click here.