Venue
Weather in Oct. in Budapest
October enjoys pleasant sunny days with some rain in Budapest, Hungary. Nights get colder and frost is more prevalent. If you travel toward the end of October, be sure to pack sweaters and jackets for dropping temperatures, especially in the evenings.
The weather can be entirely changeable in Budapest in October. It can be sunny with temperatures as high as 16°C in the afternoon, or see the temperatures drop to only 7°C at night with thunder and rain. The high temperatures of the summer months drop to some extent in October, but early October is still a perfect time to take a trip to Budapest. Both the average daytime temperatures and nighttime temperatures decrease rapidly in the course of the month, though. October 1 has afternoon temperatures up to 19°C, while October 31 doesn't get much warmer than 12°C anymore. Nighttime temperatures fall from 9°C to merely 3°C. The overall average temperature is 12°C, similar to April with its 11-degree average. November will be much, much colder with an average daily temperature of only 5°C. October is the last somewhat comfortable season to visit Budapest.
Conference Venue
Budapest University of Technology and Economics
"I" building (IB 017, 018), 1111 Budapest, Műegyetem rkp. 3. Hungary
Contact
Miklós Balazs -manager director
balazs.miklos@mail.bme.hu
+3620 212 5196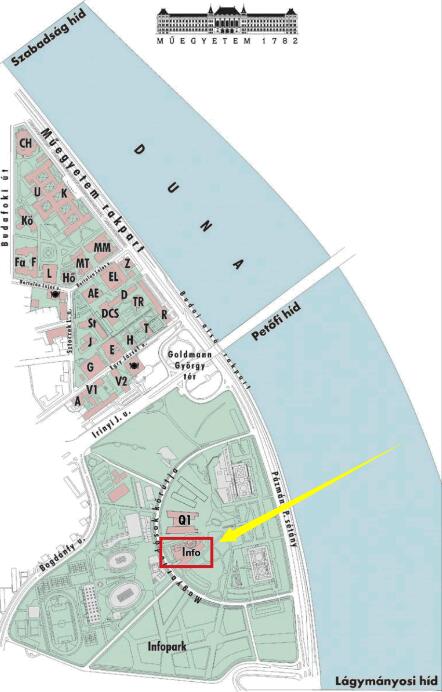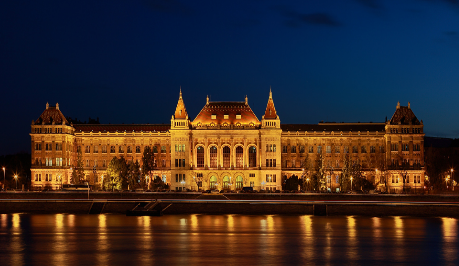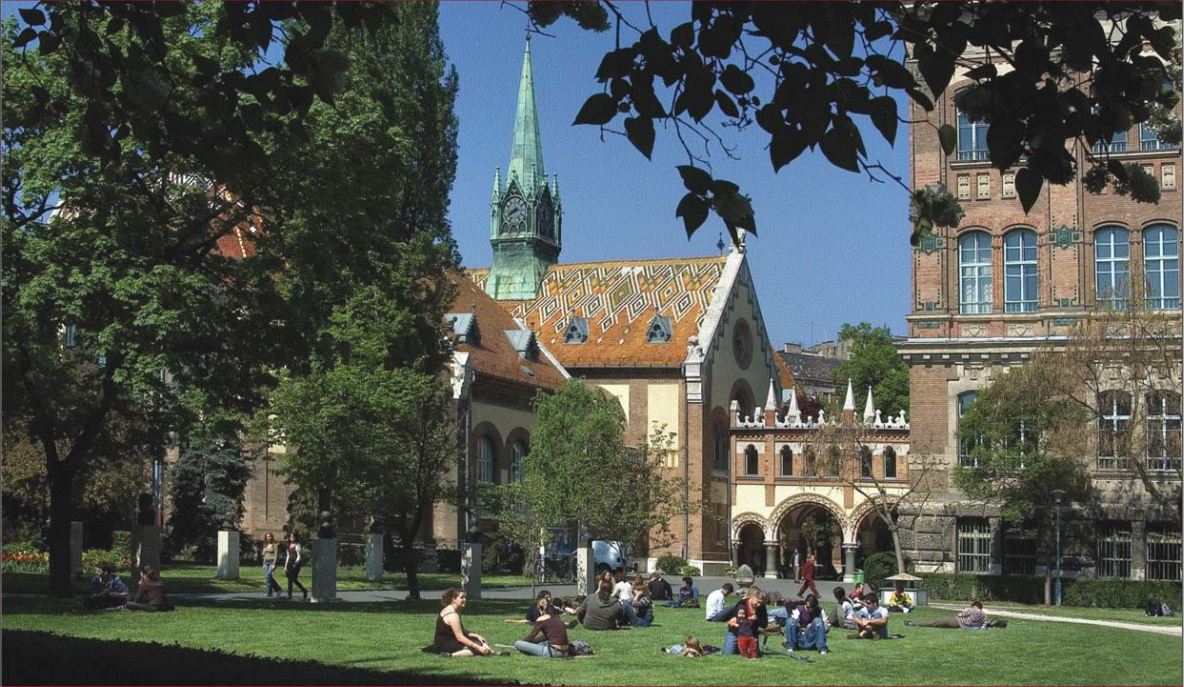 We recommend the following 2 hotels(near the university) for lodging.
1. Danubius Hotel Gellért :http://www.danubiushotels.com/our-hotels-budapest/danubius-hotel-gellert?sid=s85hvk65n1jtebabgaknua1tg7&_ga=1.142452786.1844696367.1487168007
2.Hotel Mercure Korona: http://www.mercure.com/gb/hotel-1765-mercure-budapest-korona-hotel/index.shtml
Taxi prices:
From 1 September 2013 a new Taxi Decree was introduced in Hungary regulating the price* of the taxis at a fixed tariff of 280 HUF/Km (0.95 EUR/Km) in addition to the one-off basic fee of 450 HUF (1.50 EUR) and waiting fee. A ride to the city center should typically cost around 6500 HUF (22 EUR) depending on traffic conditions.
Arrival Budapest University of Technology and Economics from airport ( public transport)
200E bus to Kőbánya-Kispest stop, M3 Metro (blue line) from Kőbánya-Kispest to Corvin sétány stop, number of 4 or 6 tram from Corvin sétány to Petőfi bridge ( Buda side).
23 Km From Budapest Liszt Ferenc Airport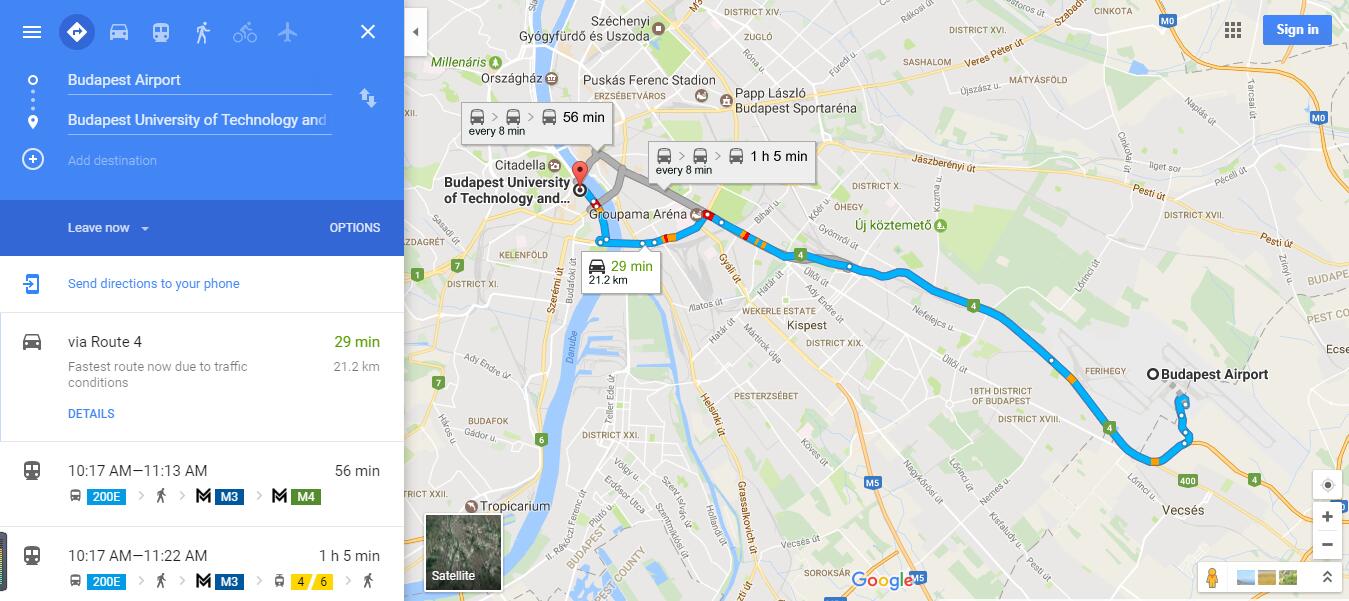 About budapest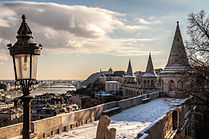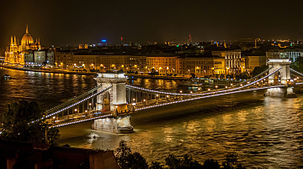 Budapest is the capital and the largest city of Hungary,and one of the largest cities in the European Union. It is the country's principal political, cultural, commercial, industrial, and transportation centre, sometimes described as the primate city of Hungary. According to the census, in 2015 Budapest had 1.8 million inhabitants,down from its 1989 peak of 2.1 million due to suburbanisation.The Budapest Metropolitan Area is home to 3.3 million people.The city covers an area of 525 square kilometres (203 sq mi).Budapest became a single city occupying both banks of the river Danube with the unification of Buda and Óbuda on the west bank, with Pest on the east bank on 17 November 1873.The history of Budapest began with Aquincum, originally a Celtic settlement that became the Roman capital of Lower Pannonia. Hungarians arrived in the territory[ in the 9th century. Their first settlement was pillaged by the Mongols in 1241–42. The re-established town became one of the centres of Renaissance humanist culture by the 15th century.Following the Battle of Mohács and nearly 150 years of Ottomanrule,the region entered a new age of prosperity in the 18th and 19th centuries, and Budapest became a global city after its unification in 1873. It also became the second capital of the Austro-Hungarian Empire, a great power that dissolved in 1918, following World War I. Budapest was the focal point of the Hungarian Revolution of 1848, the Hungarian Republic of Councils in 1919, the Battle of Budapest in 1945, and the Revolution of 1956. Cited as one of the most beautiful cities in Europe, Budapest's extensive World Heritage Site includes the banks of the Danube, the Buda Castle Quarter, Andrássy Avenue, Heroes' Square and the Millennium Underground Railway, the second-oldest metro line in the world. It has around 80 geothermal springs,the world's largest thermal water cave system, second largest synagogue, and third largest Parliament building. The city attracts about 4.4 million tourists a year, making it the 25th most popular city in the world, and the 6th in Europe, according to Euromonitor.Considered a financial hub in Central Europe, the city ranked third on Mastercard's Emerging Markets Index, and ranked as the most liveable Central or Eastern European city on EIU's quality of lifeindex.It has also been ranked as "the world's second best city" by Condé Nast Traveler,and "Europe's 7th most idyllic place to live" by Forbes. It is the highest ranked Central/Eastern European city on Innovation Cities' Top 100 index.Budapest is home to the headquarters of the European Institute of Innovation and Technology (EIT), the European Police College (CEPOL) and the first foreign office of the China Investment Promotion Agency(CIPA). Eighteen universities are situated in Budapest, including the Central European University, Eötvös Loránd University and the Budapest University of Technology and Economics.
Tutorial
Title: Human Motion Tracking with Microsoft Kinect
Wenbing Zhao, Professor, Cleveland State University
Keywords: Human-Centered Cyber-Physical Systems, Depth Cameras, Wearable Computing, Gesture and Activity Recognition, Machine Learning
Important Date
| | |
| --- | --- |
| Submission Deadline(Full paper) | Sept. 20, 2017 |
| Submission Deadline(Abstract) | Sept. 1, 2017 |
| Author notification | Before Set.30, 2017 |
| Final version | Before Oct.5, 2017 |
| Registration | Before Oct.5, 2017 |
| Main conference | Oct 20-22,2017 |
Oral Presentation Guidelines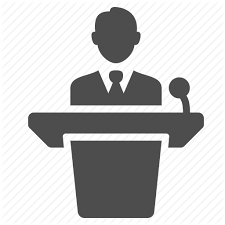 · Oral presentations of volunteered papers are 17 minutes with 3 minutes for discussion(20 minutes in total for Q&A.)

· All presenters must bring their PowerPoint/PDF presentation on a USB memory key one hour before their presentation to have it pre‐loaded on the session computers. Individual presentations then begin with the click of a mouse.
· All events are conducted in English
· Practice your presentation before and and time it.
· Use active words, short sentences. Words should reinforce visual material.
· Our events are designed to be as interactive and frank as possible. All speakers and participants are encouraged to participate in their own personal capacity.
· Participants are encouraged to contribute in their own personal capacity
· Speak loudly and clearly.
· You may wish to bring business cards to share your contact information with other conference attendees.
Best Paper Award
---
The main purpose of instituting a Best Oral Presentation Award: This award is intended to reward the presenters for the extra effort it takes to prepare a top caliber presentation. Through this mechanism we hope to encourage an even higher caliber of presentation.
The Award: The recipient will receive a certificate.
Number of Awards: each session will select a best oral presentation
Student best presentation: The award is open to any presenter under 35 years of age.
The criteria for the Best Oral Presentation Award are
•Clarity of submitted abstract
•Importance of the work
•Novelty of the work
•Level of completion of the work
•Uniqueness or originality of the research topic
•Ability of the presenter to explain the work
Media Partners
---

Conference Venue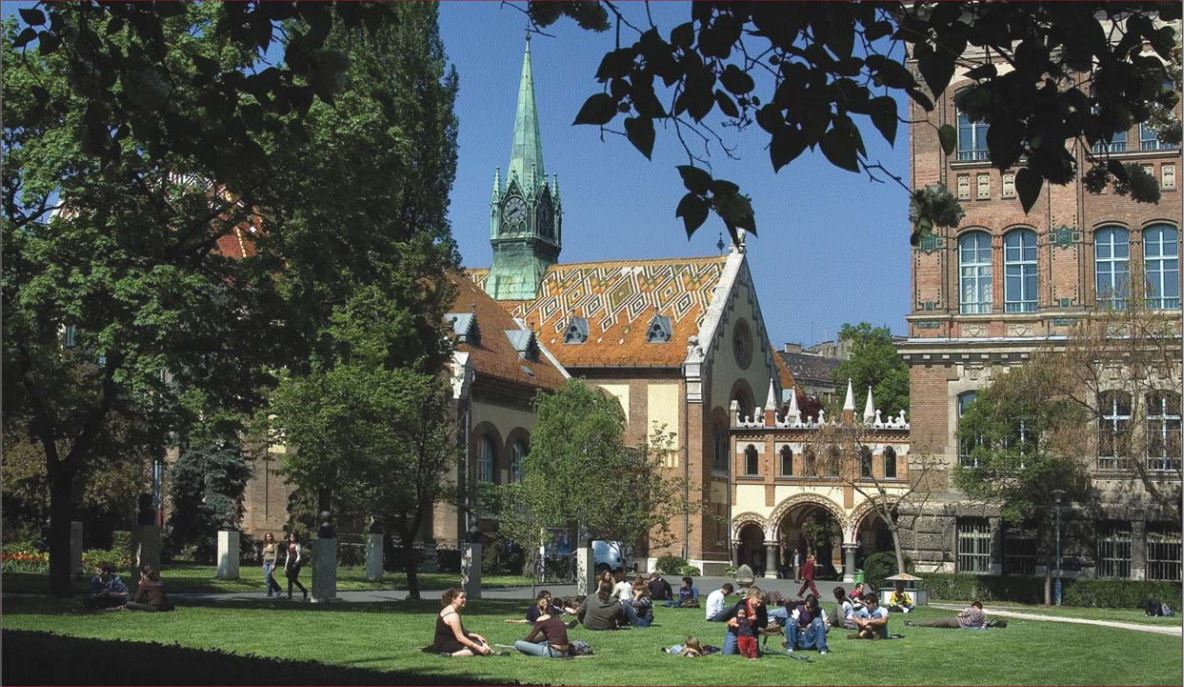 Budapest University of Technology and Economics
"I" building (IB 017, 018), 1111 Budapest, Műegyetem rkp. 3. Hungary