About Stockholm
---
Sweden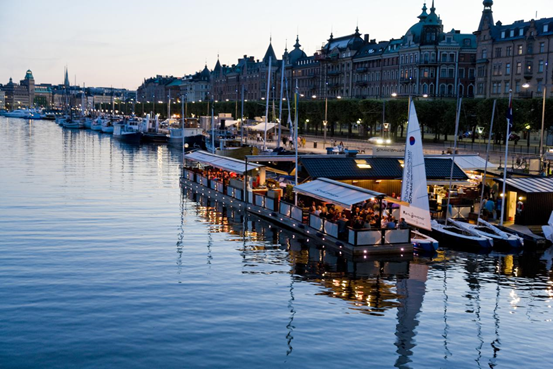 Sweden-General
Frozen wastelands, cosy cottages, virgin forest, rocky islands, reindeer herders and Viking lore – Sweden has all that plus impeccable style and to-die-for dining.
Swedish Style
In some ways, visiting Sweden feels like walking right into a fashion or home-decor magazine. There are no boring outfits on the streets of Stockholm, and the care with which houses, cottages, cafes and public spaces are decorated and kept up throughout the country is truly inspiring. But Swedish style is never too showy; form and function are tightly linked in this society known for valuing moderation, practicality, order, simple lines and clever designs. Whether you decide to shop for your own versions or just enjoy the scenery, it's hard not to fall for the cool aesthetics of this place.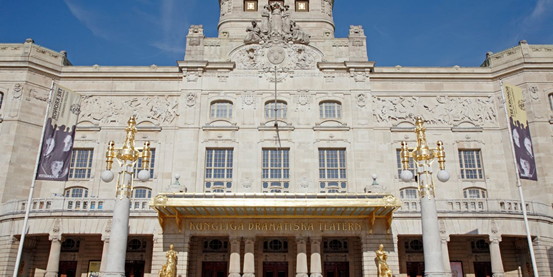 Stockholm
The capital city of Sweden combines modern attractions with historic charm. Kick off your stay with visits to Stockholm's two UNESCO World Heritage Sites: the Royal Palace Drottningholm (the residence of the royal family) and the magical Skogskyrkogården, or Woodland Cemetery. Stroll the cobblestone streets of Old Town and over the picturesque bridges that span the city's canals. The 19th-century Skansen was the world's first open-air museum and is still a premier place to learn about Swedish history.
Sockets & plugs
Sweden uses 230V, 50Hz with sockets and plugs Type C.

Type C
Adapters and transformers

Adapter required, transformer not needed